Call Centre Activities
COVID Care Call Centre - - The operation begins from categorizing all the patients and citizens data into following 3 categories based on observed Covid-19 symptoms, degree of symptoms, emergency medical help, availability of basic facilities at individual's residents, physical risk factors and extent of medical help needed, etc.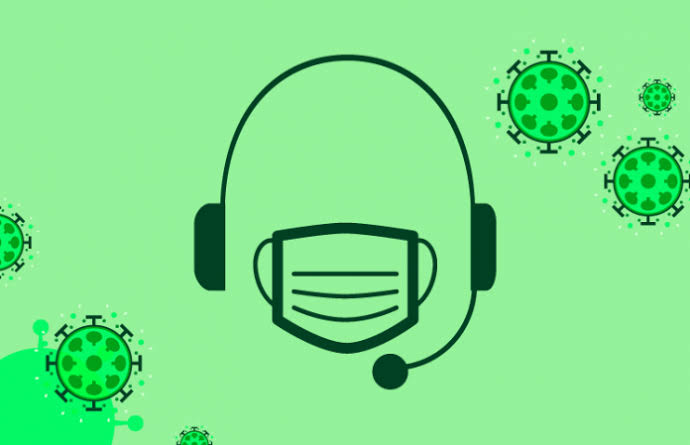 1. Home Isolation : Individuals tested positive for Covid-19 and are isolated at their residential place/home. These patient have been called twice a day as they need special attention which includes continuous checking of Oxygen Level, the progression of symptoms, etc.
2. Co-morbid : Individuals having a co-morbid condition such as BP, Diabetes, Asthma, Chronic Diseases, other incurable diseases such as Cancer, HIV-AIDS. These individuals are at a higher risk of developing COVID-19 symptoms and have been called daily to keep check with their health status.
3. Post-COVID : Individuals suffered from Covid-19 and have completed the isolation period referred to as Post-COVID. These individuals have been called twice a week.
Further Telephonic Health Assessment(THA) is done which is a systematic approach, developed especially for evaluation and tracking of individual's overall health status. Here patient/individual have been asked a specific set of questions (as per their category) that includes not only listening to patient's concern but also provides emotional support that they need in this trying situation.