Purpose
The sudden emergence of COVID-19 requires government officials and public health organization staff to deliver prompt health services. This outbreak has led to a high number of infected people in the corporation area. As a part of #missionbreakthechain initiative and to increase the recovery rate and to reduce mortality rate COVID Care Call Centre has emerged as an innovative solution to lower the burden on public health facilities and at the same time-saving every life.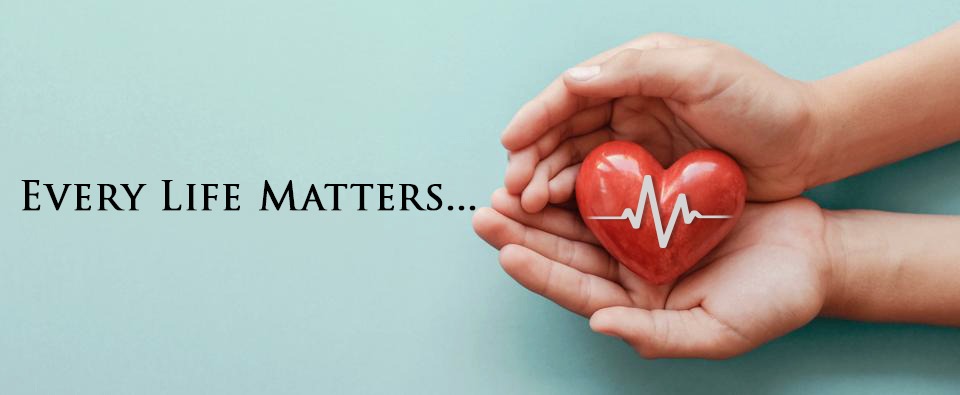 In Navi Mumbai Municipal Corporation Area under this call centre initiative, the government tries to offer prompt health services to its citizens. Public health staff can perform an initial triage for Covid-19 symptoms but further follow-up with every individual becomes difficult as it poses many problems such as increasing number COVID infected individuals on one hand and the other hand increasing demand for medical health services. The major objective of this service is to reduce the mortality rate and fends off COVID- 19 spread.
The Call centre also provides necessary support to public health workers by tracking the health status of the infected individual, providing medical help, Daily follow-up with them, providing most relevant information about their COVID-19 concerns and thereby saving the life. COVID Care Call Centre also bridges the gap between government and citizen.